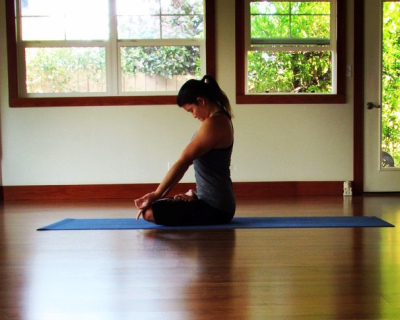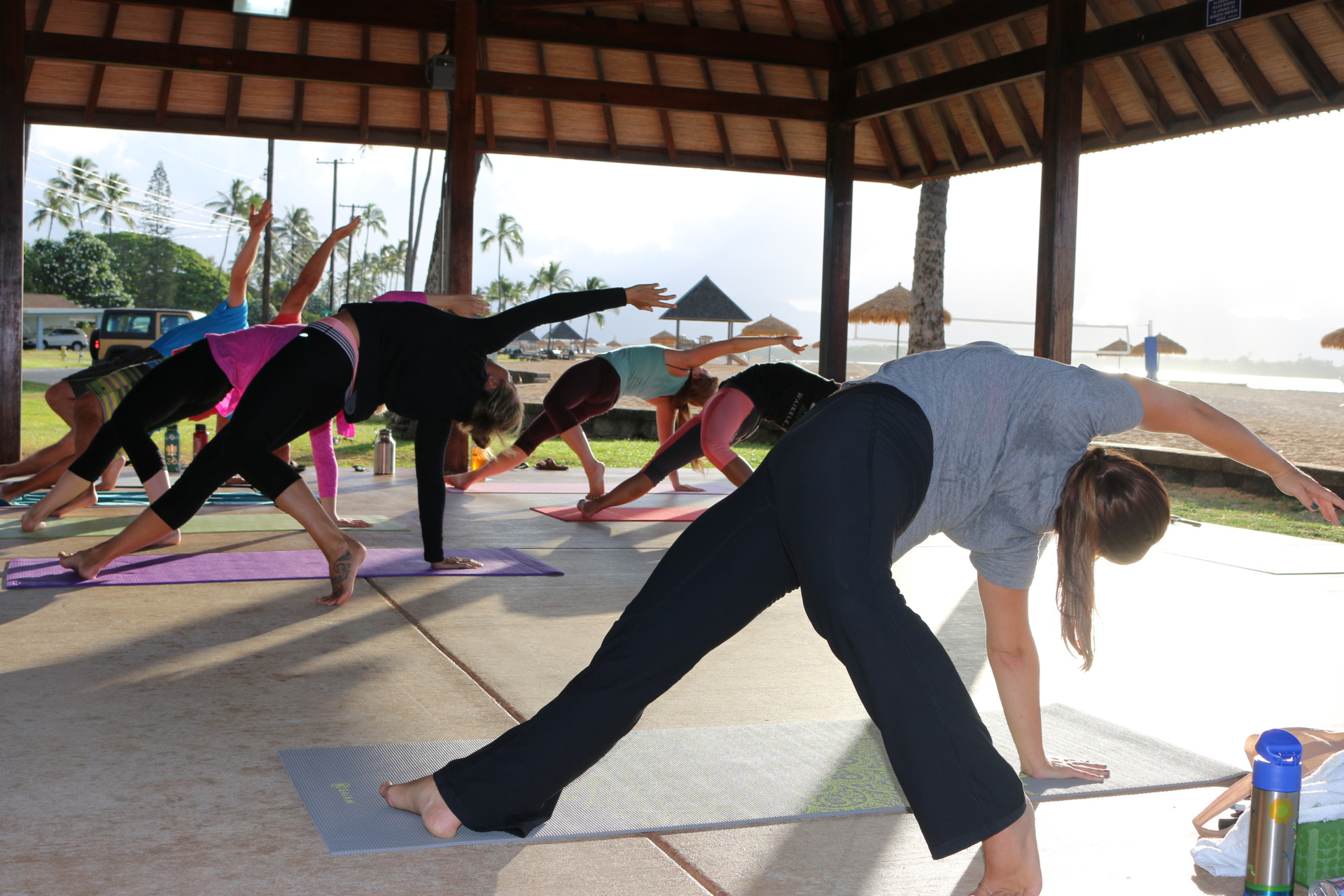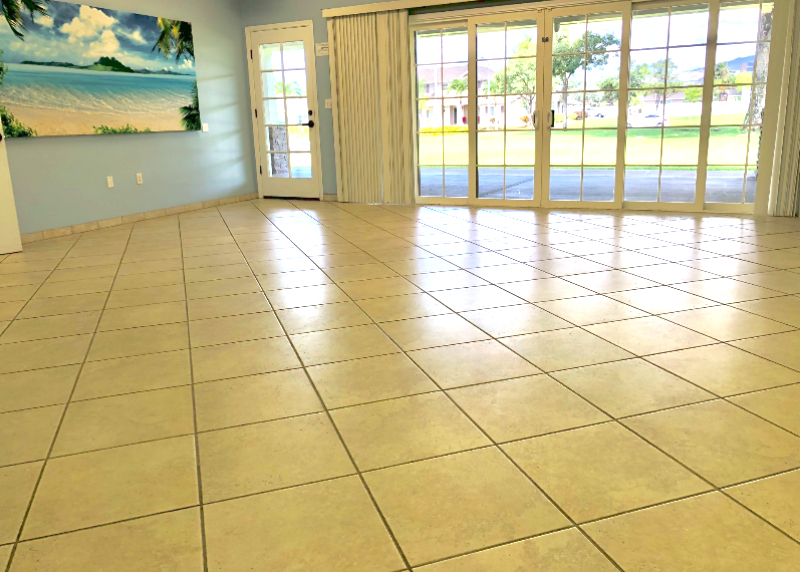 OCEAN POINTE

STUDIO

CABANA

The Studio is a peaceful & beautiful 500sf air conditioned studio located in Ewa Beach across the street from the ocean at 91-440A Pupu St.  Walls with windows, mirrors and a double glass sliding door creates an open free space to do yoga.​​  A hidden gem!​​​​​

Parking:
Please parallel park on the  road or in our driveway.

(see map below)
Please be mindful of our neighbors and do not block any driveways.
Please do not park in the lane.  Walking, biking or carpooling would be a wonderful alternative!

The Cabana at Kapilina (formerly the Waterfront at Pu'uloa).  Open air Cabana on the beach with a spectacular ocean view of Diamond Head.  Sunrise and Sunset yoga is held here.  Must bring your own mat and props (block/straps).  No cash transactions at this location.  Regsiter online.

​
FROM EWA BEACH: Take North Road about 2 miles, until you see the Kapilina property sign on the right where you make a right. Check in at the guarded gate. Stay on Iroquois Ave and turn right on Edgewater Drive.  The Cabana is located on Edgewater Dr., on the ocean, across Albatross Ave.  You will need your current car registration and drivers license to enter Kapilina.  

The Ocean Pointe Community Center is a 600sf.  air conditioned room with a beautiful view.  Located at   91-6545 Kapolei Pkwy, Ewa Beach, HI 96706.  Must bring your own mat.  No cash transactions at this location.  Regsiter online.

​
Lots of parking available!